Like a lot of people in the world today you're feeling tired, drained and just generally have a lack of energy.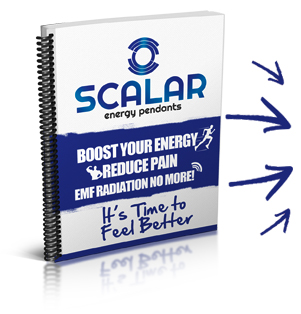 Day in, day out we surround ourselves with technology causing our body to be constantly attacked by Positive Ions scientifically proven to drain our energy, cause headaches and fatigue!
Protect yourself from this day to day bombardment of Positive Ions by utlizing Natural Negative Ions from volcanic rock and increase your energy levels.
FOR MORE VERIFICATION ON OUR SCALAR PENDANT CLICK HERE !!!!